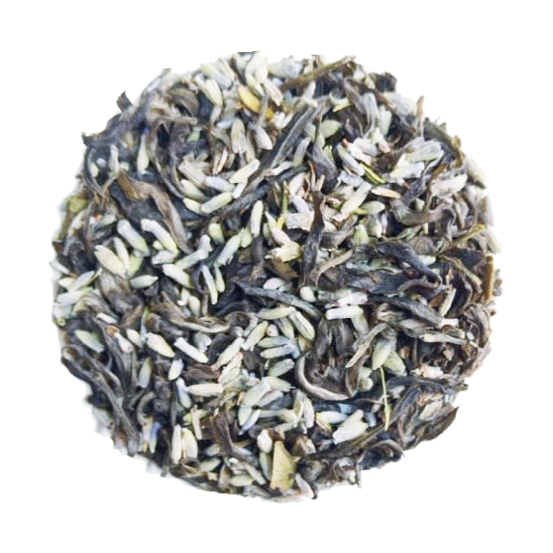 Green Tea-Blends
Lavender Green Tea
Special Price 245/ 50 gram
Consumed without milk, Honey or Sugar can be added as per your taste.
100% Natural Ingredients
No Artificial Flavors and Coloring
Membership Discount
An aromatic blend that tastes equal to its aroma and has shown itself to have analgesic effects, basically making both your body and mind less sensitive to painful stimuli.
LAVENDER GREEN TEA with the fragrance of lavender, a scented herb is known to relax and soothe the mind and body and can grant an undisturbed night of sleep and a refreshed feeling on awaking!
Green Tea, Lavender, Spearmint
For Loose Leaf

Water
Take 150 ML Water

Temperature
Boil the Water such that the Temperature is 80°C

Tea Leaves
Take 1 TSP or 2 GM of Tea Leaves

Time
Pour it into the Cup and Leave to Infuse for 3-4 Minutes

Serve
Filter Tea Leaves and Serve
For Tea Bag

Water
Take 150 ML Water

Temperature
Boil the Water such that the Temperature is 80°C

Teabag
Take 1 Teabag

Time
Pour Boiled Water into the Cup and Dip the Teabag to Infuse for 3-4 Minutes

Serve
Remove Teabag and Serve