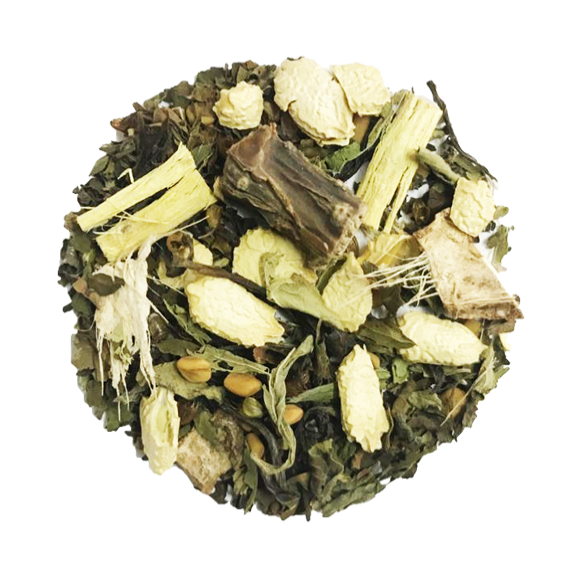 WELLNESS
Sweetness Cracker
Special Price 275/ 50 gram
Consumed without milk, Honey or Sugar can be added as per your taste.
100% Natural Ingredients
No Artificial Flavors and Coloring
Membership Discount
An immobile lifestyle alters the rate of body metabolism which in turn leads to an imbalance in blood sugar levels.
SWEETNESS CRACKER is a mysterious blend that helps manage insulin imbalance in blood with its immunity-boosting and disease-fighting benefits in the most contended way.
Green Tea, Bitter Gourd seeds, Indian Gooseberry, Ginger, Holy Basil, Cinnamon, Guduchi, Fenugreek Seeds, Stevia, liquorice.
For Loose Leaf

Water
Take 150 ML Water

Temperature
Boil the Water such that the Temperature is 90°C

Tea Leaves
Take 1 TSP or 2 GM of Tea Leaves

Time
Pour it into the Cup and Leave to Infuse for 3-4 Minutes

Serve
Filter Tea Leaves and Serve
For Tea Bag

Water
Take 150 ML Water

Temperature
Boil the Water such that the Temperature is 90°C

Teabag
Take 1 teabag

Time
Pour it into the Cup and Dip the Tea Bag for 3-4 Minutes

Serve
Remove Teabag and Serve