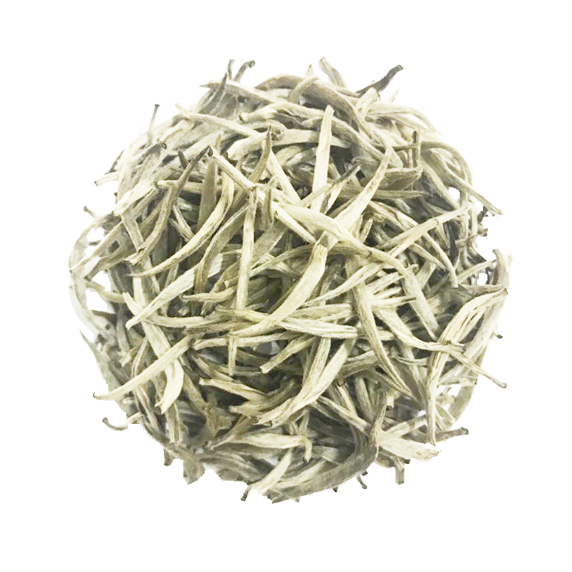 luxury
Velvet Touch
Special Price 495/ 25 gram
Consumed without milk, Honey or Sugar can be added as per your taste.
100% Natural Ingredients
No Artificial Flavors and Coloring
Membership Discount
Antioxidants found in this rare and pristine tea promotes healthy and strong heart by lowering bad cholesterol levels and strengthening blood vessels.
VELVET TOUCH is a cup of luxury, as only top buds (leaf shoots) of the camellia sinensis plant are used to produce the pale yellow colored liquor tea.
Velvet Touch White Leaves
For Loose Leaf

Water
Take 150 ML Water

Temperature
Boil the Water such that the Temperature is 90°C

Tea Leaves
Take 1 TSP or 2GM of Tea Leaves

Time
Pour it into the Cup and Leave to Infuse for 3-4 Minutes

Serve
Filter Tea Leaves and Serve
For Tea Bag

Water
Take 150 ML Water

Temperature
Boil the Water such that the Temperature is 90°C

Teabag
Take 1 teabag

Time
Pour Boiled Water into the Cup and Dip the Teabag to Infuse for 3-4 Minutes

Serve
Remove Teabag and Serve