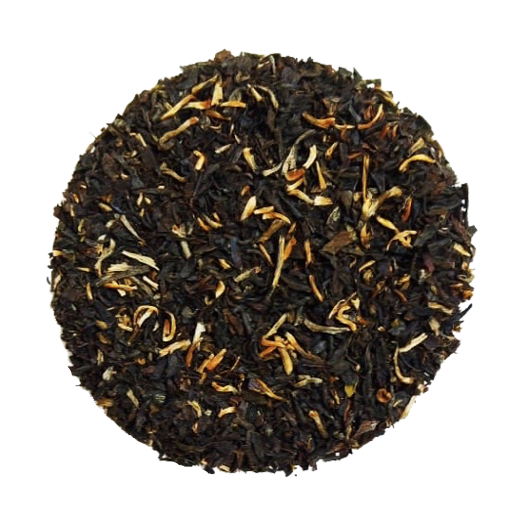 luxury
Golden Shower
Special Price 265/ 25 gram
Consumed without milk, Honey or Sugar can be added as per your taste.
100% Natural Ingredients
No Artificial Flavors and Coloring
Membership Discount
A fine selection of strong and sparkling, Black Tea from luscious tea estates that produces a bright golden cup.
Relish the heavenly aroma of handcrafted GOLDEN SHOWER TEA with a smooth and flavourful crisp taste.
For Loose Leaf

Water
Take 150 ML Water

Temperature
Boil the Water such that the Temperature is 90°C

Tea Leaves
Take 1 TSP or 2GM of Tea Leaves

Time
Pour it into the Cup and Leave to Infuse for 3-4 Minutes

Serve
Filter Tea Leaves and Serve
For Tea Bag

Water
Take 150 ML Water

Temperature
Boil the Water such that the Temperature is 90°C

Teabag
Take 1 teabag

Time
Pour Boiled Water into the Cup and Dip the Teabag to Infuse for 3-4 Minutes

Serve
Remove Teabag and Serve