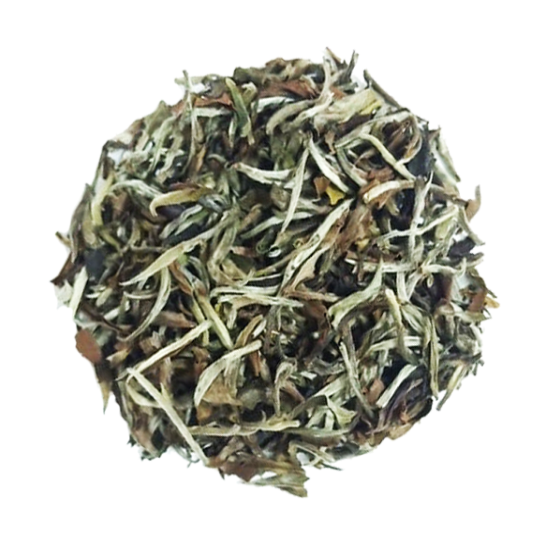 luxury
White Petals
Special Price 425/ 25 gram
Consumed without milk, Honey or Sugar can be added as per your taste.
100% Natural Ingredients
No Artificial Flavors and Coloring
Membership Discount
A sweet tasting exquisite tea with sets of two green leaves and a downy silver bud that produce a pale golden green infusion full of sweet notes. This tea is fresh with medium body, light enough for all-day consumption.
WHITE PETALS is a rare tea with layers of mellow and earthy flavors along with highlights of a sweet and smooth floral tone.
For Loose Leaf

Water
Take 150 ML Water

Temperature
Boil the Water such that the Temperature is 90°C

Tea Leaves
Take 1 TSP or 2GM of Tea Leaves

Time
Pour it into the Cup and Leave to Infuse for 3-4 Minutes

Serve
Filter Tea Leaves and Serve
For Tea Bag

Water
Take 150 ML Water

Temperature
Boil the Water such that the Temperature is 90°C

Teabag
Take 1 teabag

Time
Pour Boiled Water into the Cup and Dip the Teabag to Infuse for 3-4 Minutes

Serve
Remove Teabag and Serve