About us
We are one of the oldest, well known and most respected establishments in Tea industry, based out of Kolkata. We have been in tea industry since 1978 and continued our legacy to date with a sense of pride. It's not a business but a way of life for our past, current and future generations. It's the world we have grown up in and known from up close. We appreciate its worth and uphold this legacy.
Having been there for more than four decades we understand every aspect of tea, its aesthetic sense of taste and aroma. With the changing taste and profile of tea connoisseurs, we aim to re-define tea as an essential tool for those looking to infuse wellness into their lives, thereby maintaining a healthy lifestyle. A daily dose of tea can go a long way in improving health and achieving a sense of well being.
Innovating every blend and brew combined with our decades old experience, aim to provide a whole new experience. Keeping to our roots, we try to incorporate ancient ayurveda in our tea blends thus creating a luxurious cup infused with wellness.
We source our teas from India's finest tea gardens where they grow best and thereby create a high-quality brew that sings with distinctive aroma and flavor. We aspire to have a novel approach and connect directly with the tea lover's coz we know tea tastes best when it's fresh. Hence we bring forth fresh and delicious cup every time without compromising in quality and style.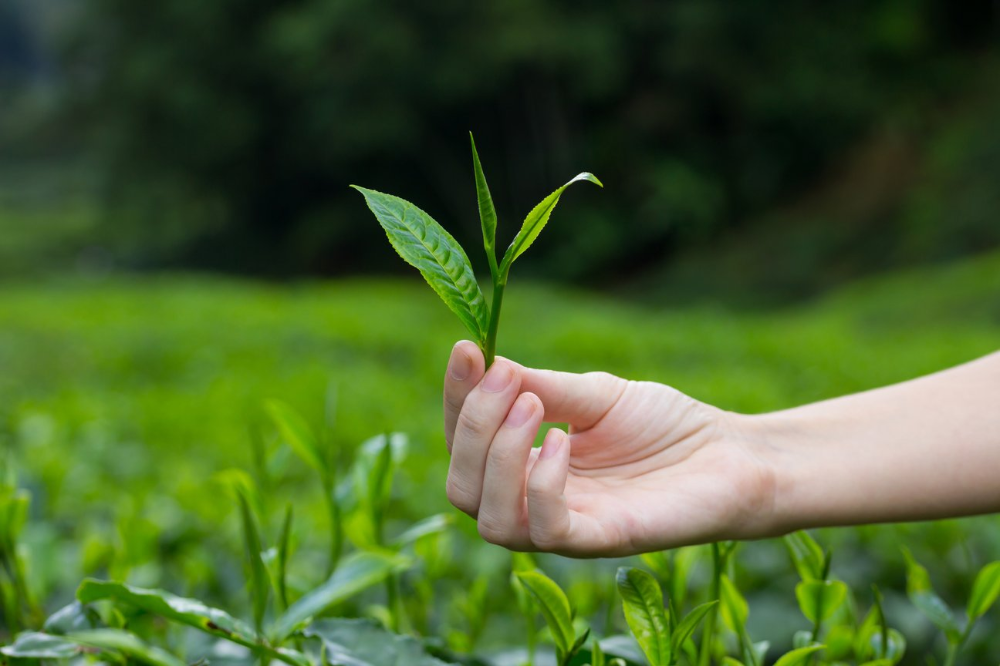 "AT NuBrew, WE BELIEVE IN CREATING AND INNOVATING PRODUCTS THAT CAN HELP THE SOCIETY IN ACHIEVIENG WELLNESS IN DAY TO DAY LIFE WITHOUT COMPROMISING ON LUXURY AND STYLE."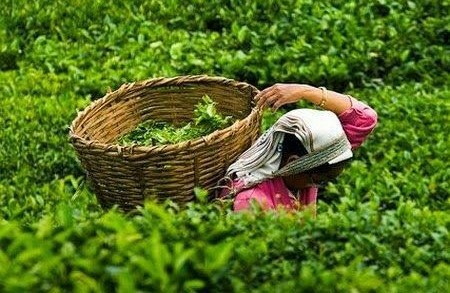 Plucking two leaves and a bud at a time -Tea being the most labour intensive industry, accounts for being the second largest employer of manual labour in India. It involves a tedious process which requires skilled manipulation of fingers for plucking two leaves and a bud at a time. And to be victorious, one cannot ignore the industrious contribution of its workers. We, at NuBrew aim to empower the thousands of tea farmers and their families by contributing 1% of our sales towards their well being. We aim to provide for a sustainable future for them with a step towards brighter tomorrow.
COME JOIN US AND BE A PART OF THIS MOVEMENT. CHOOSE WELLNESS IN STYLE. CHOOSE NuBrew.