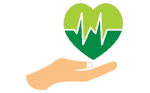 Healthy Products
Our core motto is to offer products that improve health and wellness.
AWEsome TEAsome
Wide range of products across various types of tea to choose from.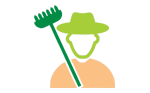 Farmers Wellness
We are contributing 1% of our sales towards farmers well being.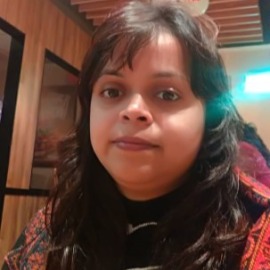 When it comes to tea, there's no one better than Nubrew Tea. The best place for a tea lover to be. Their teas are definitely the freshest ones I have tried thus far and the overall experience of having them and sharing them with my family & friends is simply outstanding.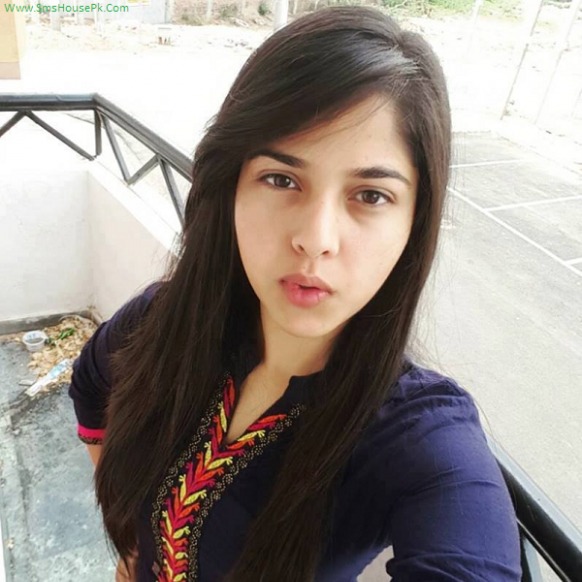 Nubrew Tea has really unique and tasty teas comparing with any other tea brands, They've also invested in adding value to their product .. great packaging and design are also done for people who want to drink at home .. I would definitely recommend that this is one of the best Tea stores with affordable price.
As we continue to grow passionate about coffee, our awareness of the plethora of benefits that a cup of organic green tea holds cannot just be ignored. Tea is now considered as a drink no less than water but better than coffee.
The choice of our everyday drink could very much translate into the choice of a healthy lifestyle. Coffee may be the most consumed beverage in the world but it certainly is not the healthiest.